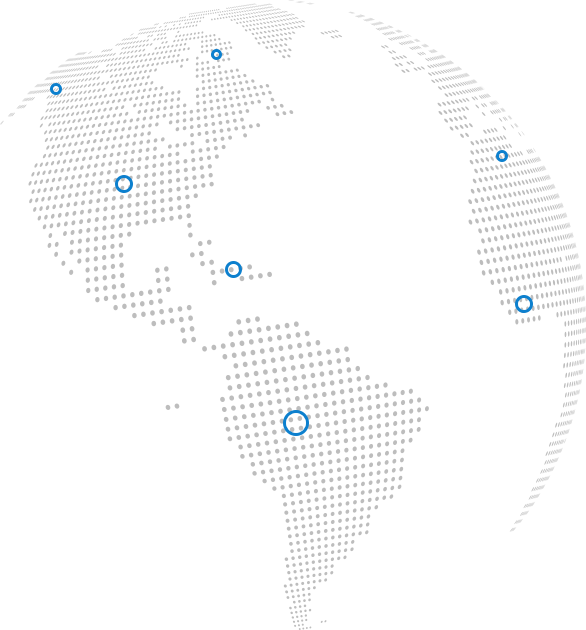 Energium Create
Awesome Products


for Clients around




the World
Meet Creative
Energium Crew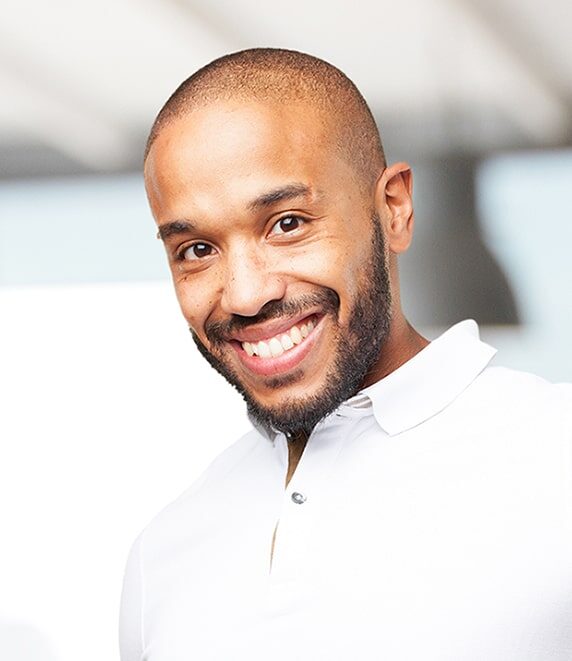 Adam Smith
CEO Energium
+ 1800-123 456 78
John Macallister
Head Director
+ 1800-123 456 78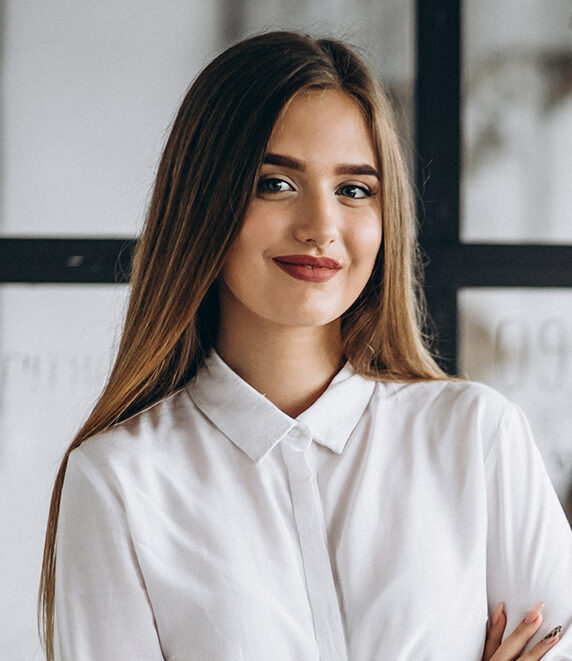 Samanta Edwards
HR Specialist
+ 1800-123 456 78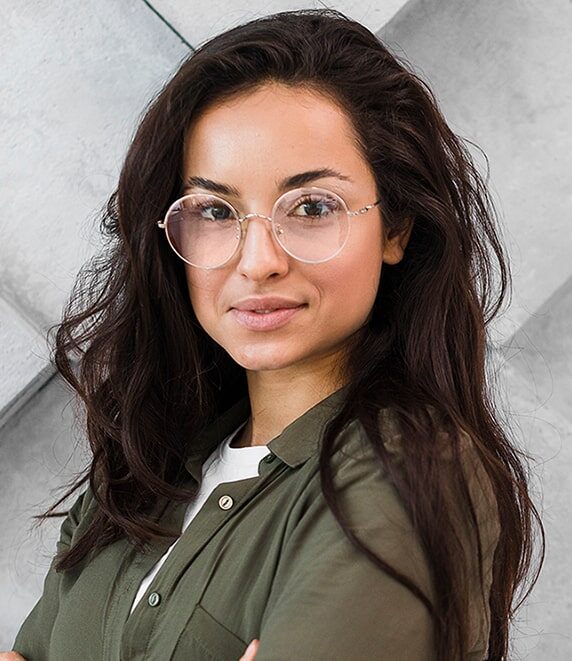 Helen Richard
Account Manager
+ 1800-123 456 78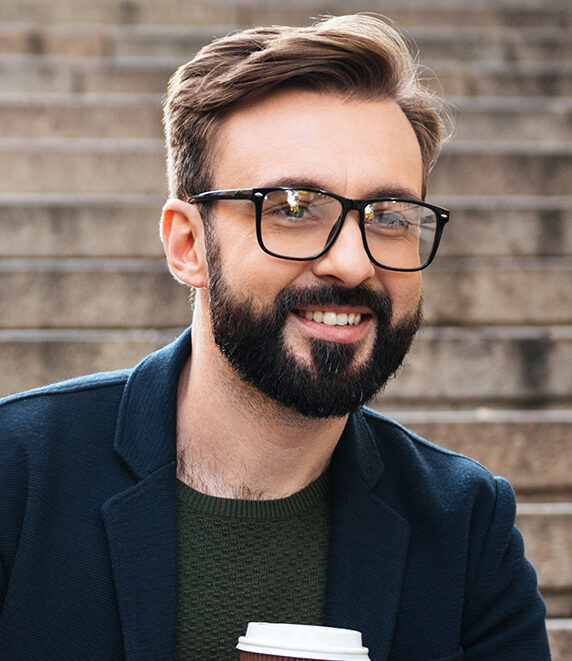 Samuel Peters
Visual Designer
+ 1800-123 456 78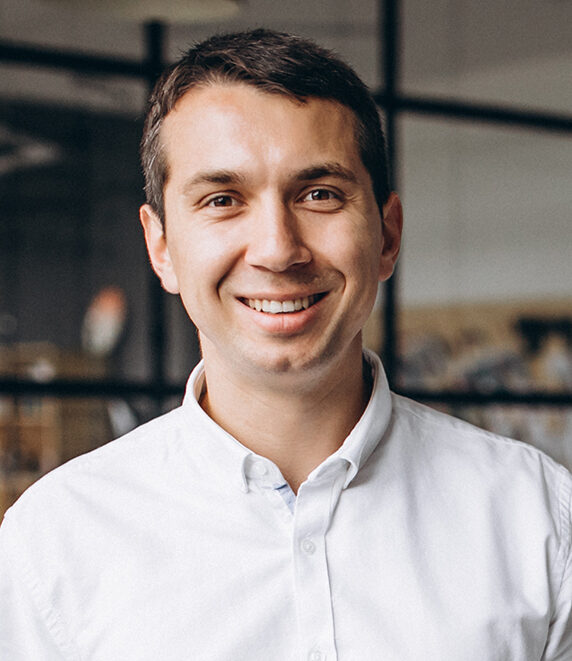 Alan Dolton
3D Artist
+ 1800-123 456 78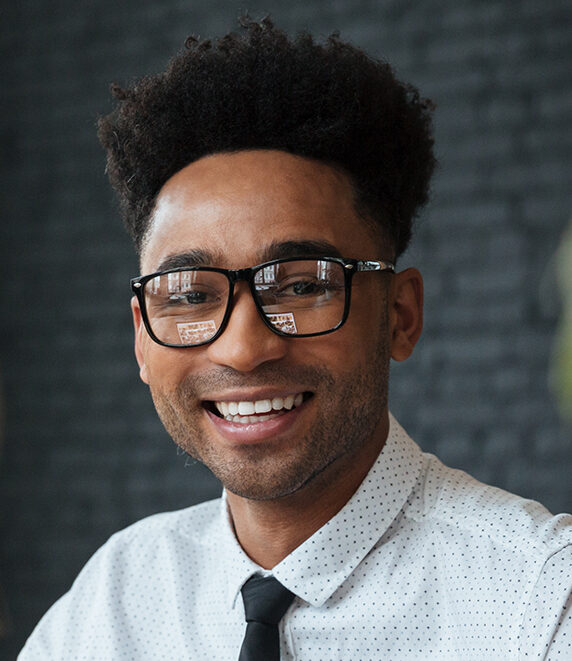 William Smith
Engineer
+ 1800-123 456 78
Employes work
in Energium
Ideal Solar Solutions provides Power solutions through Solar, which is the complete cost-effective and quality towards a pollution free, clean and healthy environment.
The eco-friendly products shall not only go a long way in helping global efforts in conserving the environment but also helps customers in reducing their electricity bills, thereby generating additional savings.
Are you paying more than Rs.50,000 per month for electricity for shopping malls/factories!!! We are giving assurance by installing a solar panel you can reduce your electricity bill by up to 80% Solar energy, the smartest way to power your house, if you pay 1000 rupees per month for Home? By installing solar no need to pay electricity bills
A WORD FROM COMPANY OWNER
I always find different solutions to solve the energy deficit problem. Also, dependence on non-renewable energy will put the world in a bigger problem in the long run. So I started the company to help people utilize renewable resources like solar energy. I want all of you to join me in the mission to save energy and use renewable energy resources.
E. PALANISAMY
Founder & CEO